A note from SeaVibe's Founder & Director:


I became a PADI SCUBA Instructor to provide students of all ages and abilities with life-changing education that enhances our connection to nature. Our SCUBA certification classes and participation in Project AWARE Dive Against Debris activities empower students, volunteers and individuals from all walks of life to be change-makers who come together to help sustain a vibrant, thriving ocean.

Research shows that SCUBA
improves function of body and mind.

It also enhances academic programs as students get a unique opportunity to experience the fun side of physics, chemistry, and math through practical application and purposeful, experiential learning.

It's a fantastic way to unite community members and improve bonds between families, children, and people of all ages and backgrounds who are united by a common love for the ocean, clean water, and all of nature's artistic beauty.
We teach several
PADI SCUBA certification courses for different ages and interest levels. For every class you enroll in, 100% of the profits go toward SCUBA classes for less fortunate students of all ages, including disabled individuals and a mentoring program for at-risk youth. These programs open the door for new audiences to participate in Dive Against Debris and SeaVibe's science and art programs.

We believe that engaging students using the PADI Professional Creed can build confidence, self-esteem, character, and integrity. Exposing people to new opportunities and positive role models demonstrates first-hand the value of serving our community. Together we find ways to protect the ocean we all depend on f
or life, and for future generations to enjoy.


Email jacqueline@seavibe.org to sign up for a class or call 251-929-8466 with any questions. Scroll down to make a tax-deductible donation less fortunate students to participate. Follow us on Facebook for events & classes below:
Open Water SCUBA Diver Course

Advanced Open Water Course

Junior Open Water & Advanced


CPR/First Aid and Care for Children

Rescue Diver Course

Divemaster Course

Discover SCUBA Diving Course

Bubblemaker Program (8+ yrs old)

PADI Seal Team (8+ yrs old)

ReActivate for certified divers

Discover Local Diving

Skin Diver Course

Our cool SCUBA videos are on YouTube!
See you in the water!

Jacqueline Suzanne Rose
Founder & Director, SeaVibe Foundation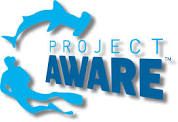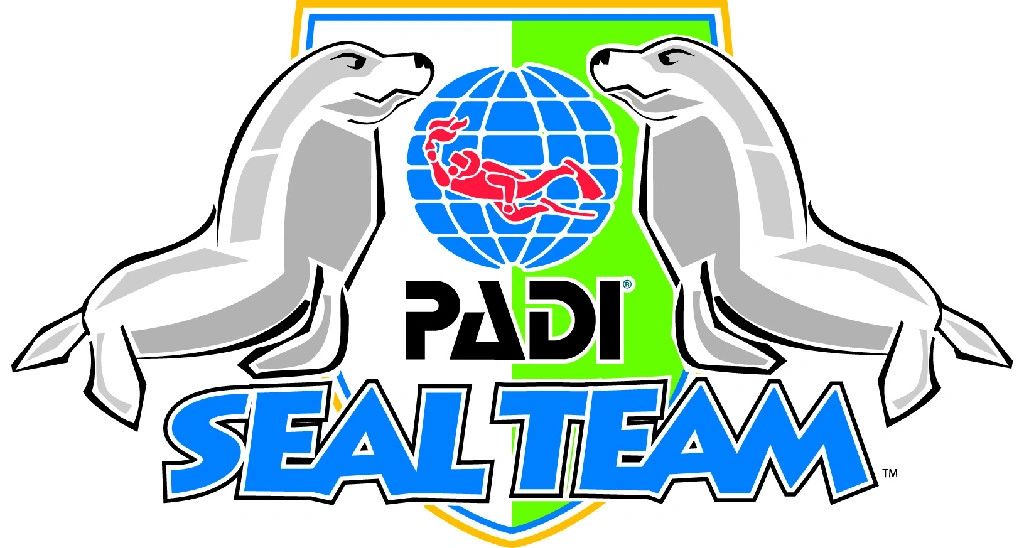 GET INVOLVED! Take part in making change


Your donation is valuable!

Your donations go directly toward programs and helps us provide scholarships, internships, water testing and program supplies and equipment for community projects. Thanks for supporting students in your community!