Transformative travel inspires dreams, in you, and in those you meet along your journey. Gaining a sense of place and understanding of different cultures inspires peace through new friendships that lead to collective action to protect the ocean we all depend on to live.

Contact us to join a life-changing eco-tour, volunteer project, academic internship, or travel adventure from the options below. Explore across borders and cultures to better understand who we are, who our neighbors are, and how we can work together as "water keepers" to benefit the global community. SeaVibe activities are tailored around your individual needs and desires. And, for every trip you book, the profits go back into SeaVibe Foundation to support student participation.

Treasure Beach, Jamaica: Watersheds, Wetlands and Marine Ecosystem Adventures
2012 Field Study videos & photos: www.seavibefoundation.wordpress.com & www.facebook.com/seavibe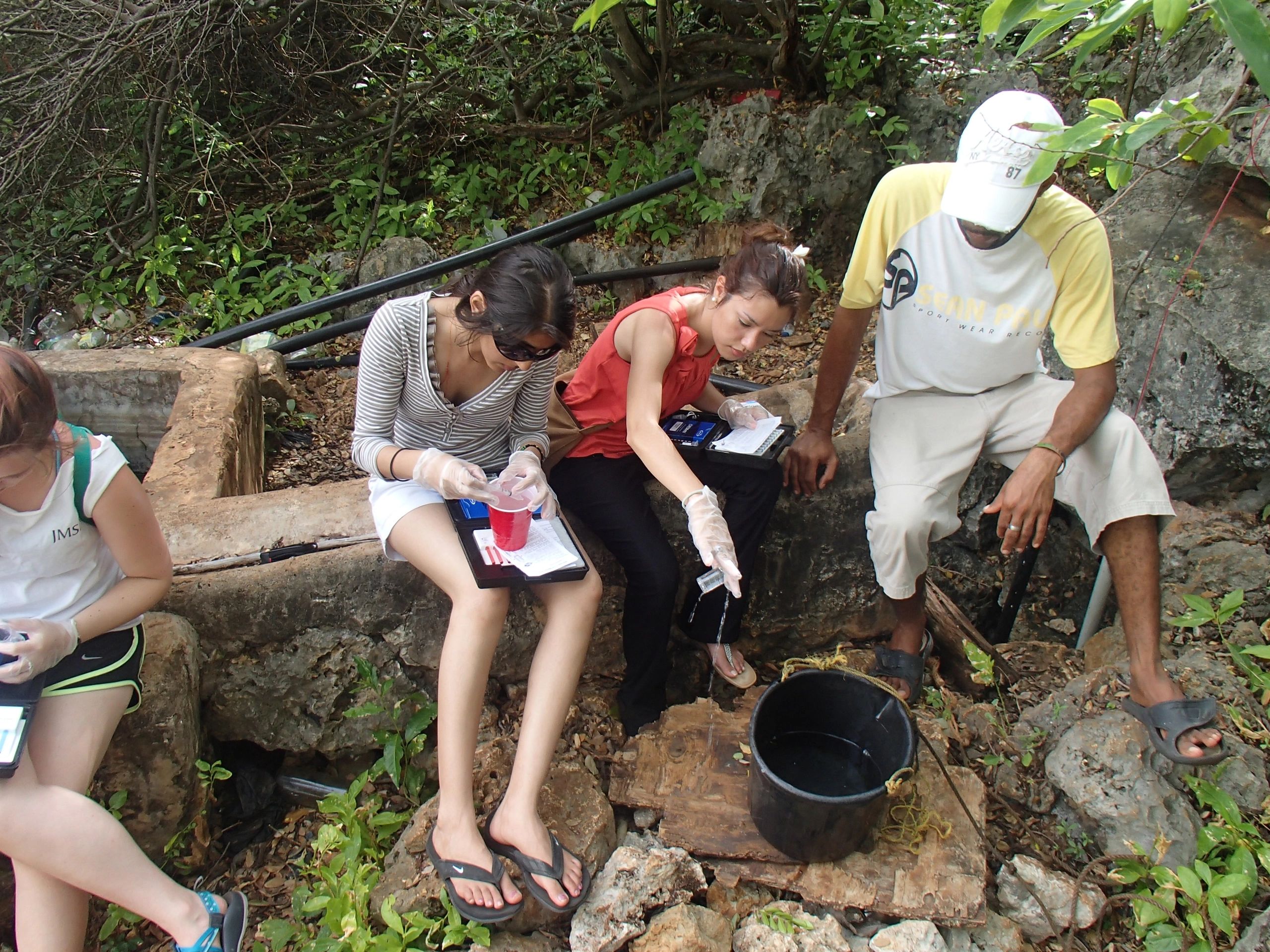 New Zealand: Marine Sanctuaries, Mountains, and Murals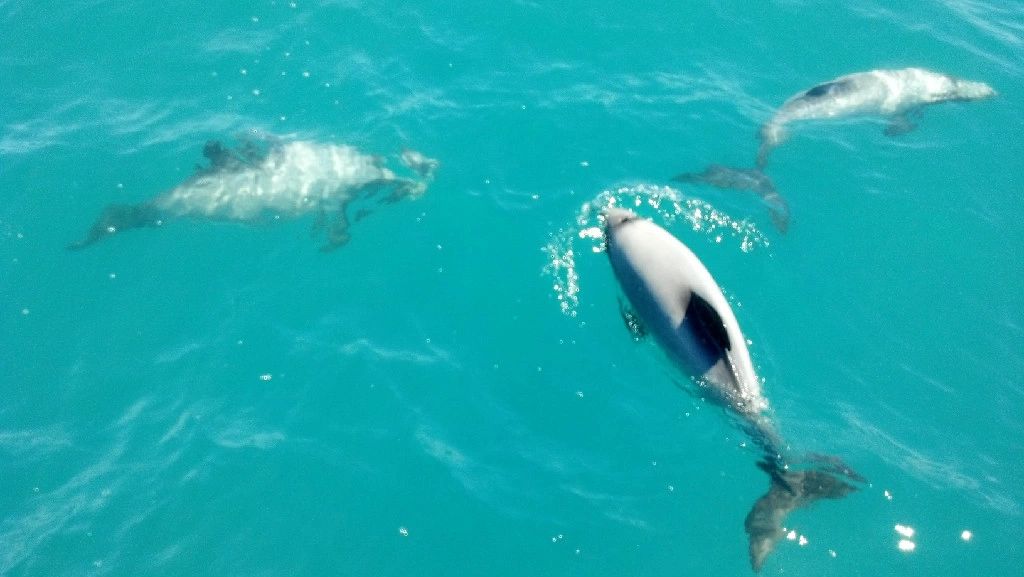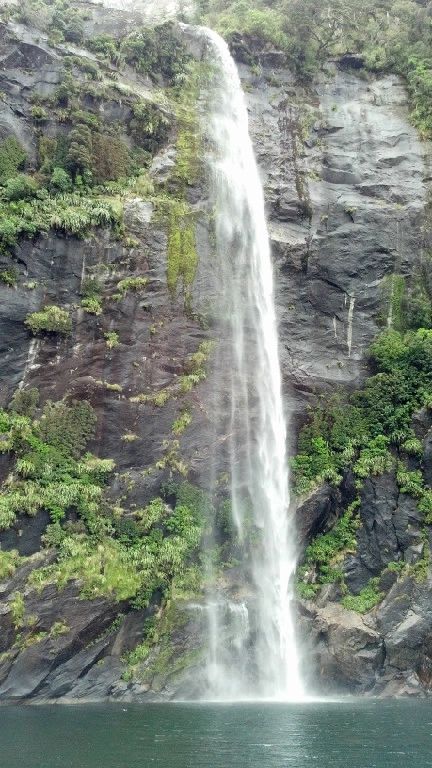 California: Pacific Coast Outdoor Experience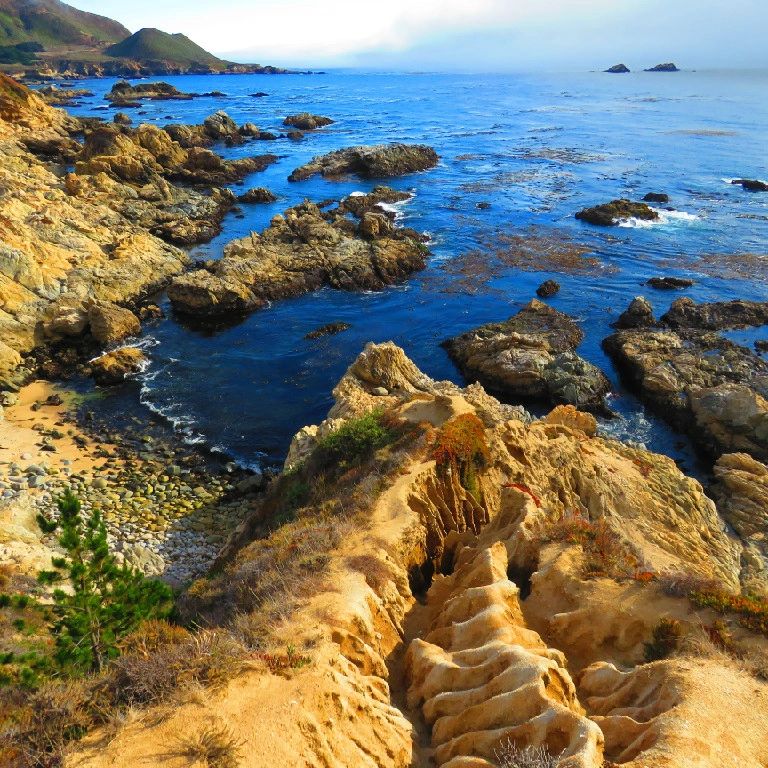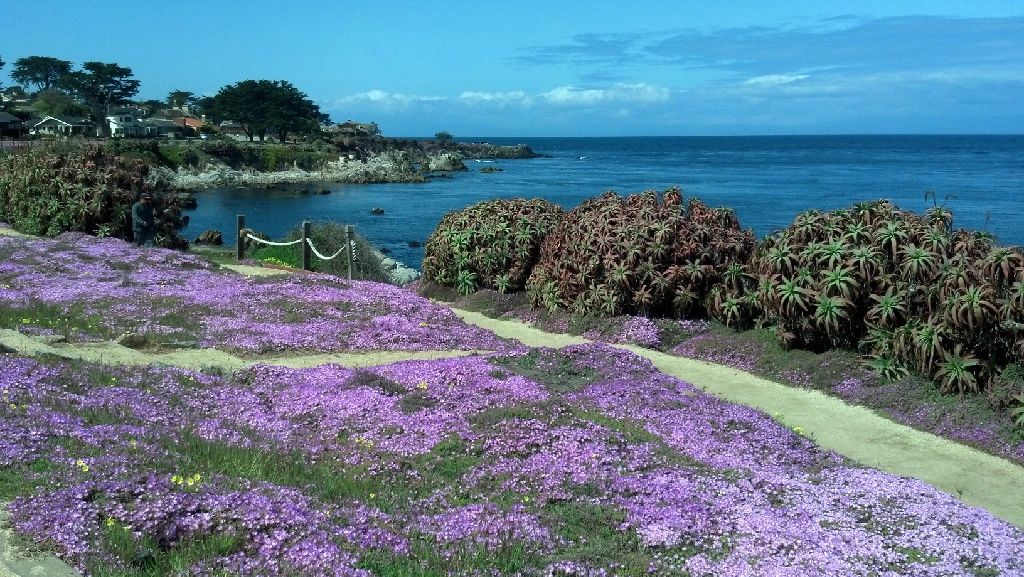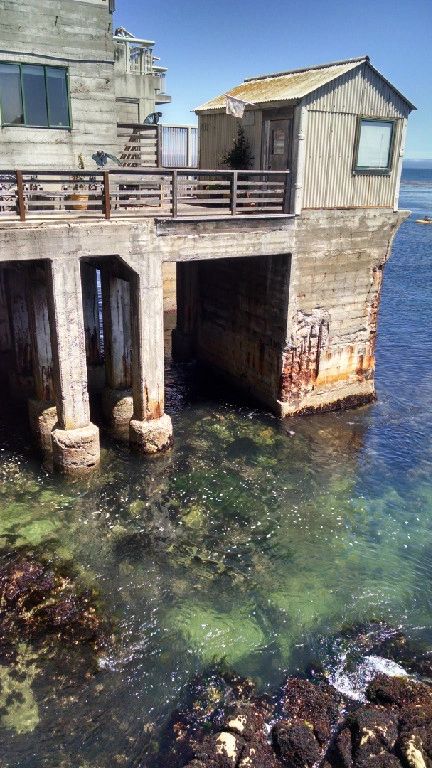 Pearl Lagoon, Nicaragua: Sea Turtle Conservation & Water Quality Research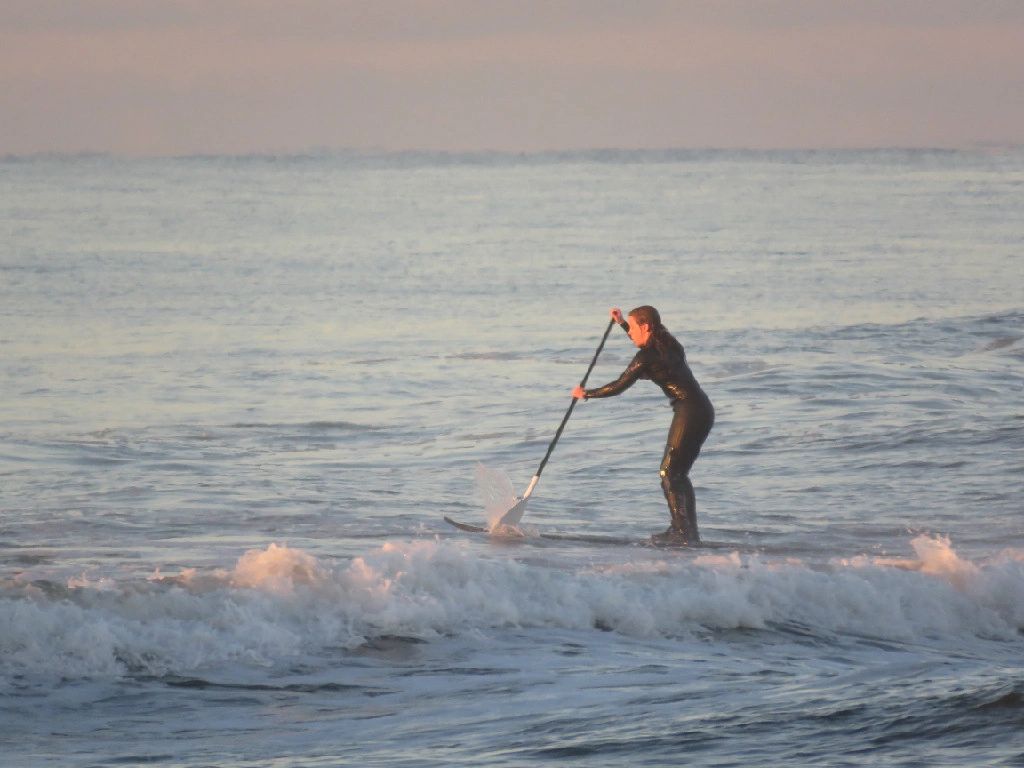 Florida: East Coast Above and Below Sea Level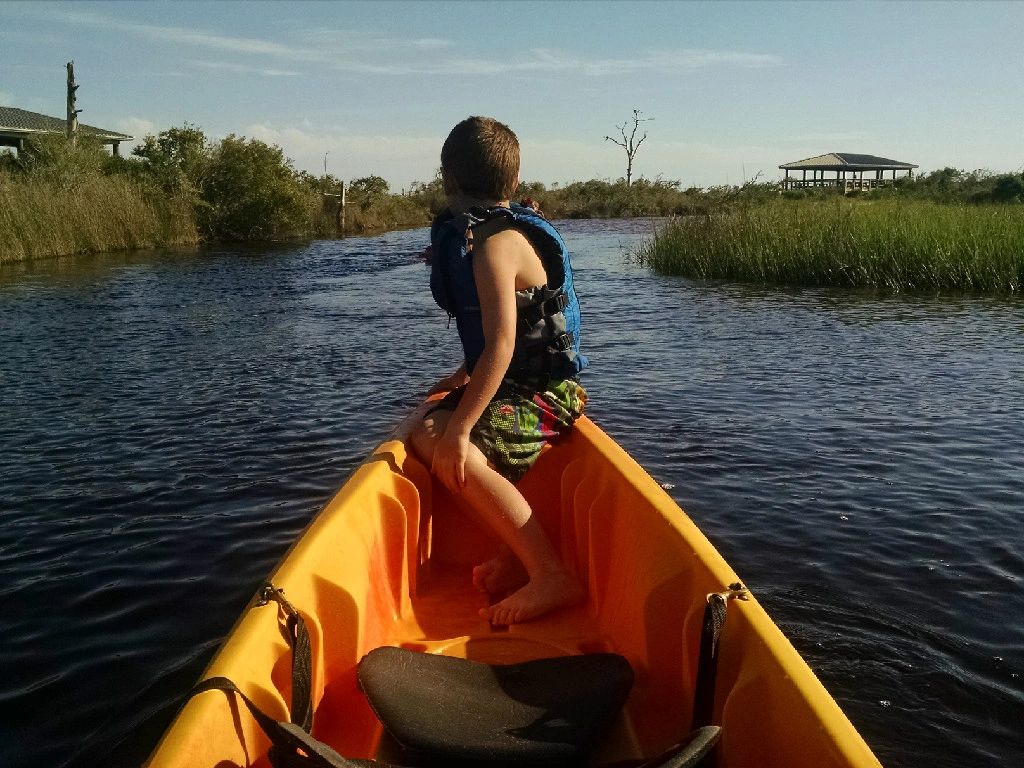 GET INVOLVED! Take part in making change

Your donation is valuable!

Your donations go directly toward programs and helps us provide scholarships, internships, water testing and program supplies and equipment for community projects. Thanks for supporting students in your community!