SeaVibe provides internships, scholarships, and hands-on learning opportunities for people of all ages and abilities. Fun service-learning projects, scientific field research, and public speaking experiences prepare participants with technical skills and future employment opportunities that are rewarding for the self, the community, and the environment. Students discover through experience - through exploration outside the borders of a typical classroom. No ceilings, walls, or floors limit our ability learn from real-life experiences.

We work with students, families, teachers, K-12 and home schools, universities, community colleges, alternative schools, adult schools, group homes, foster homes, at-risk youth and juvenile detention centers, community organizations, and businesses. Together we create collaborative learning opportunities that promote respect and responsibility for our communities and all of nature's gifts that make life on Earth possible.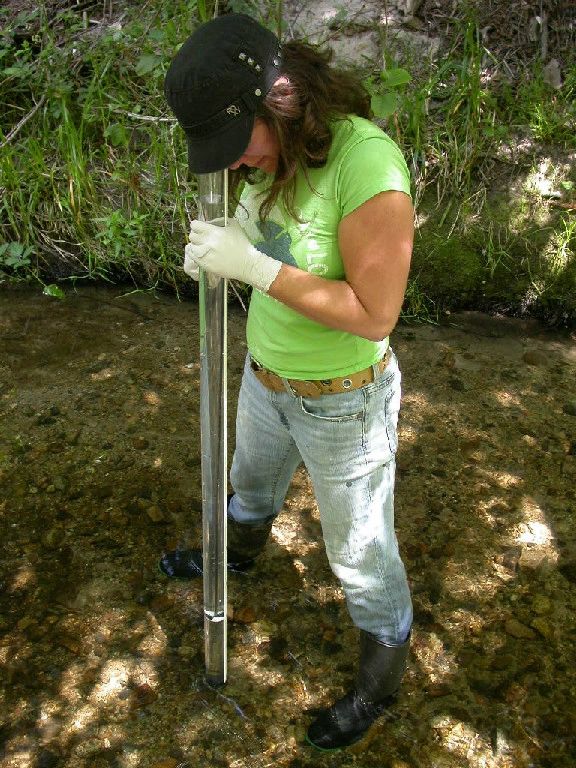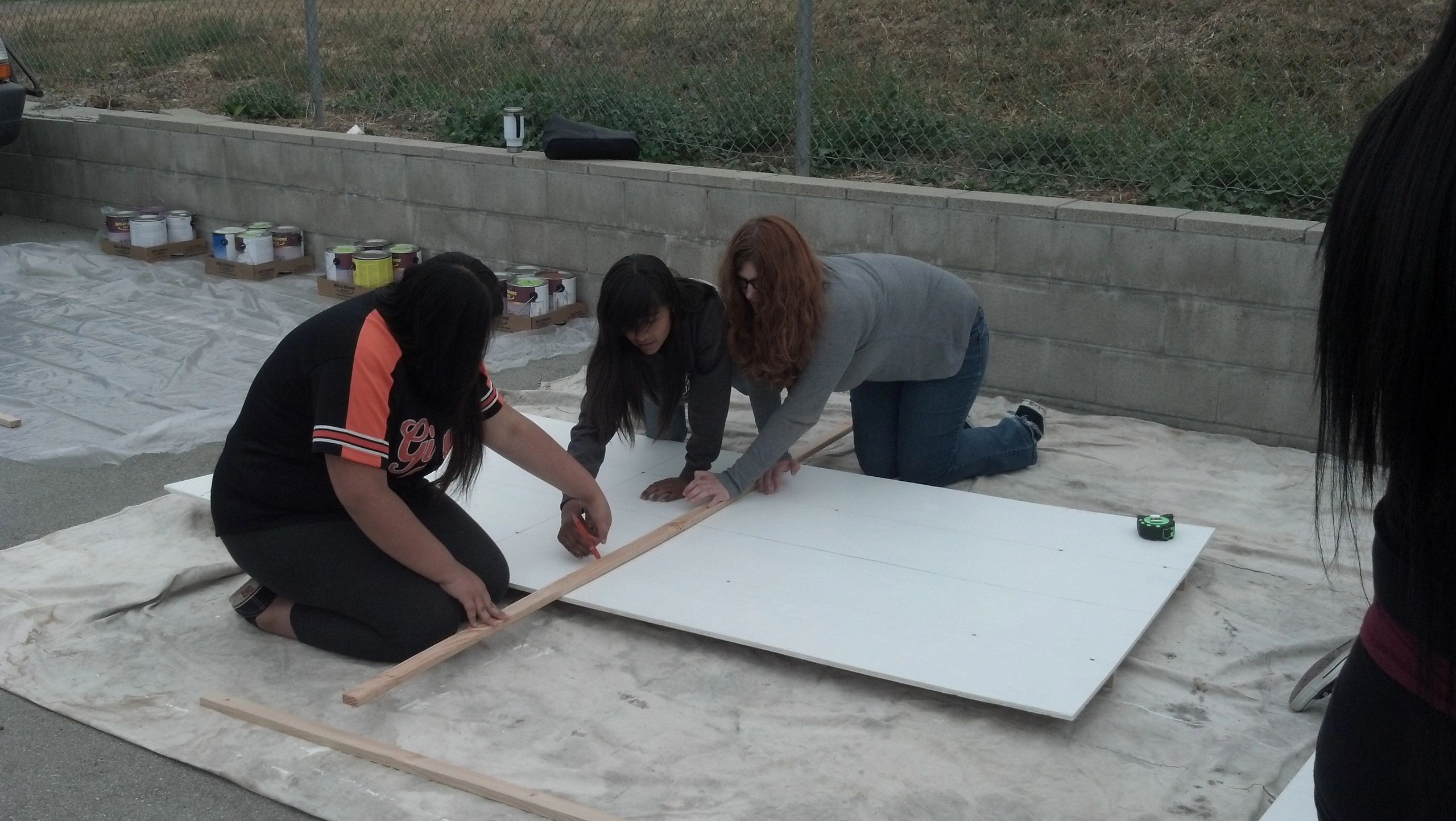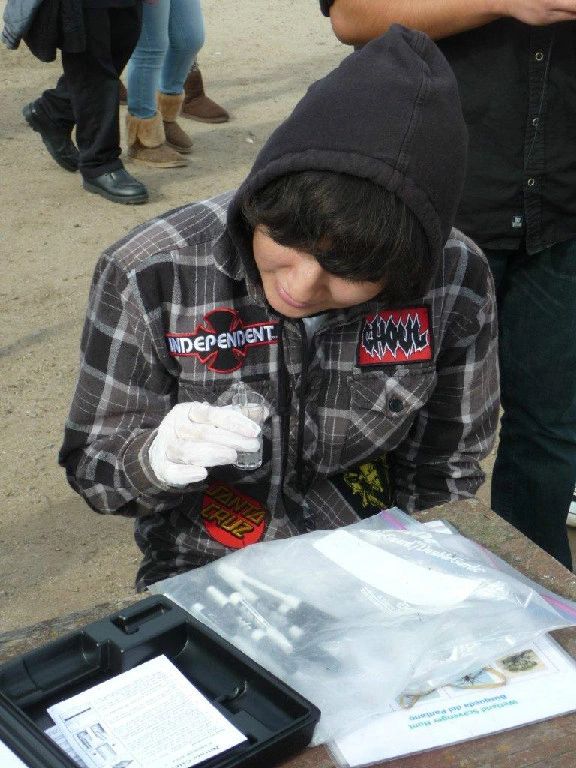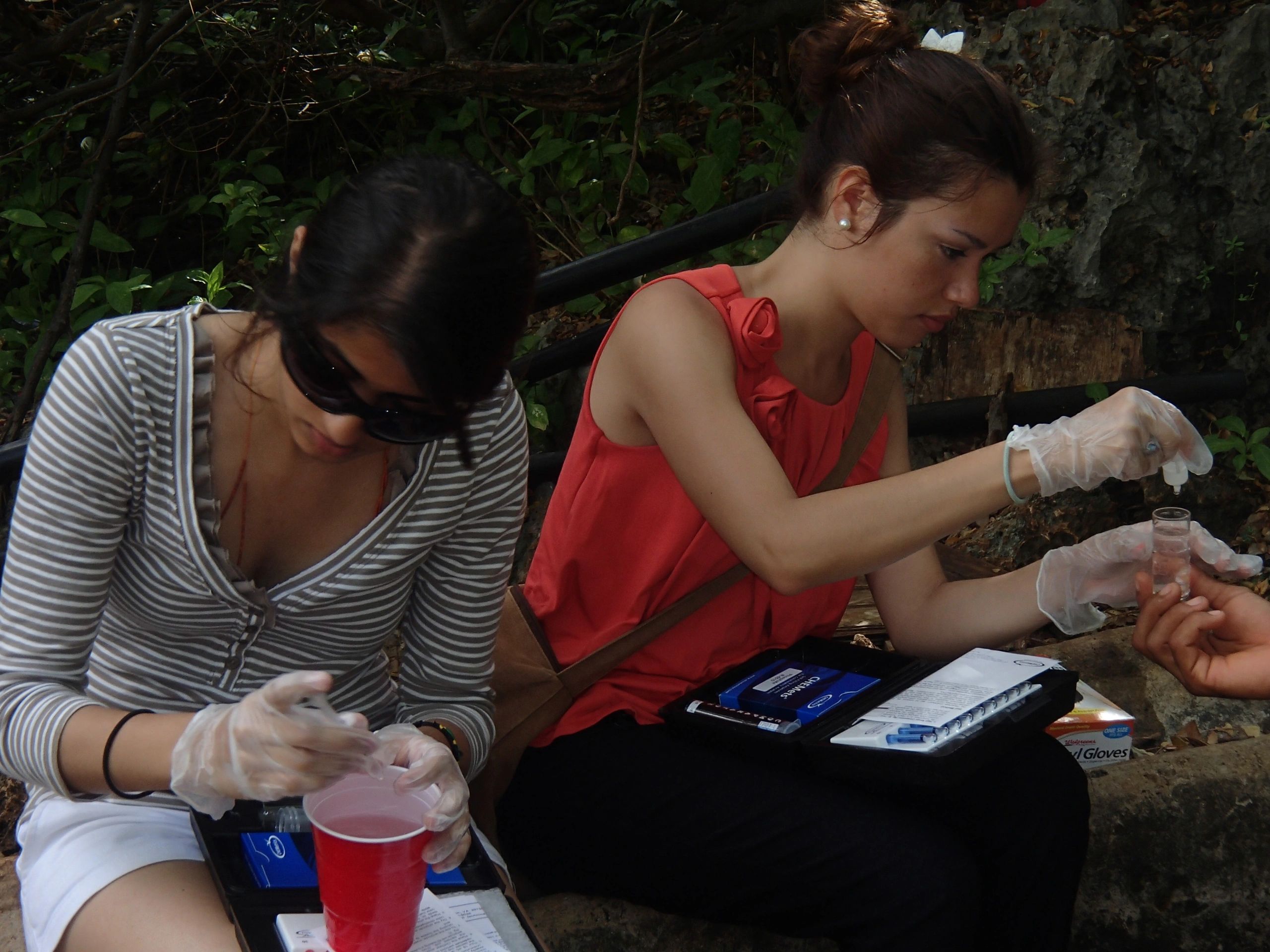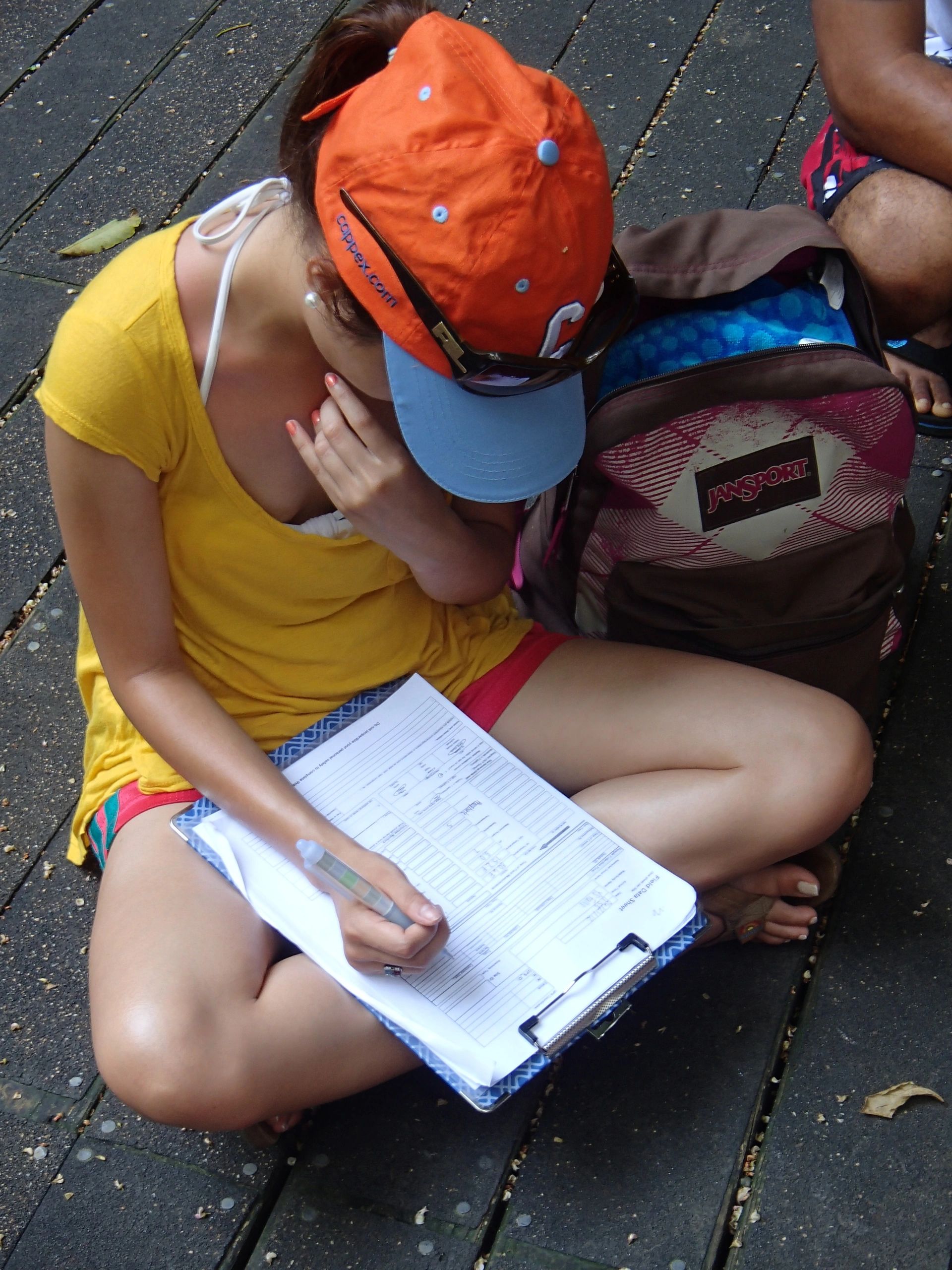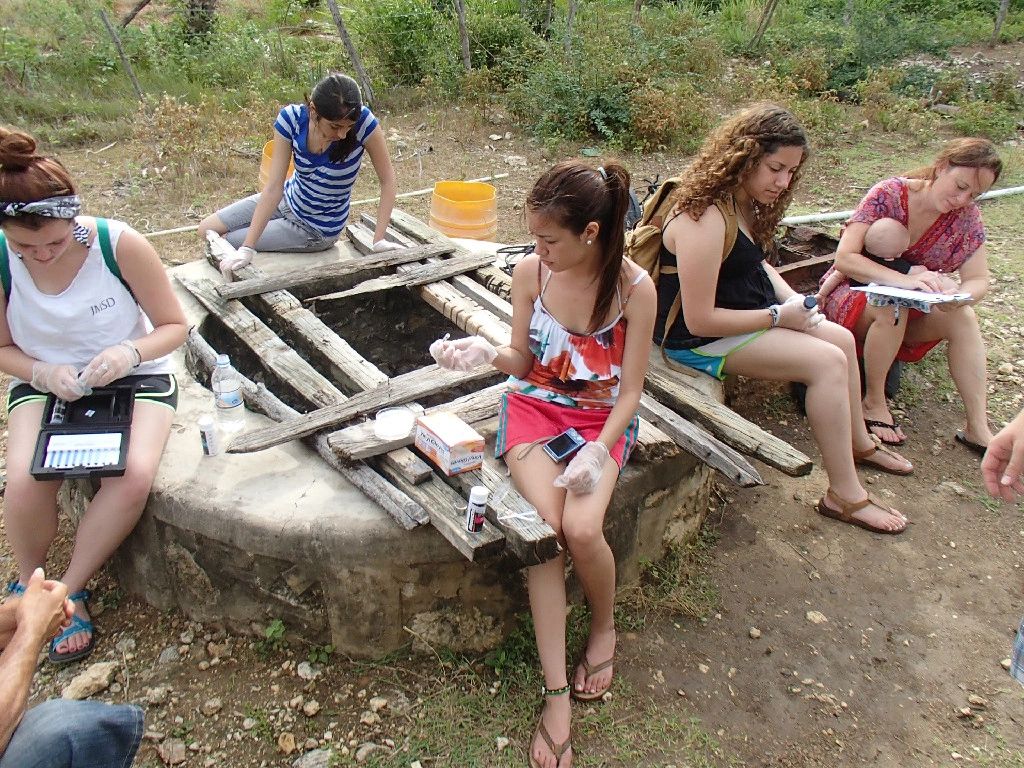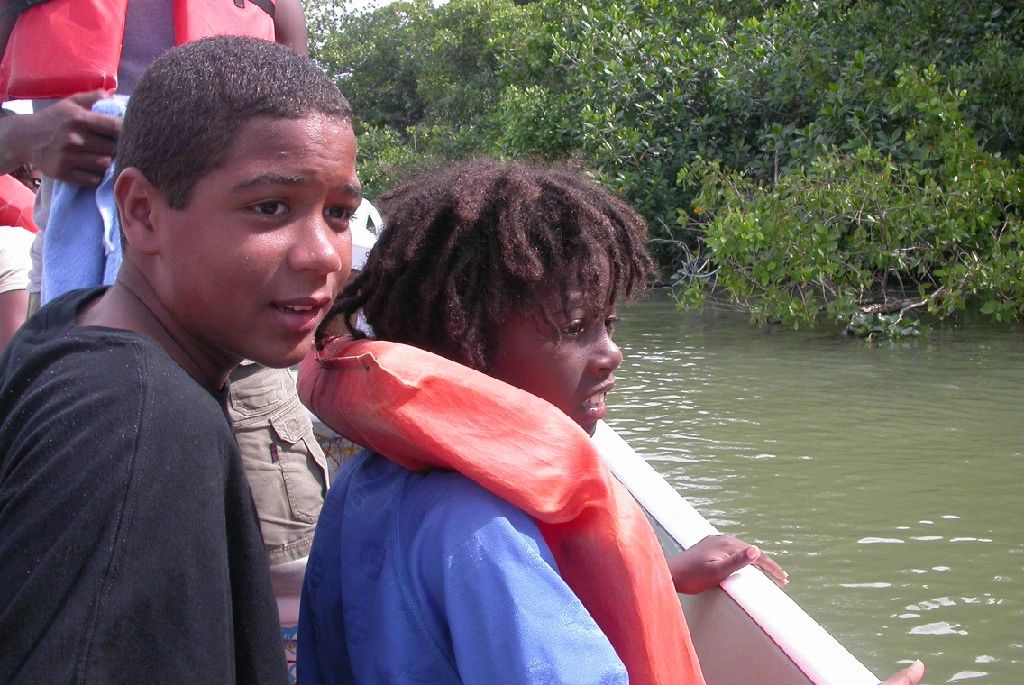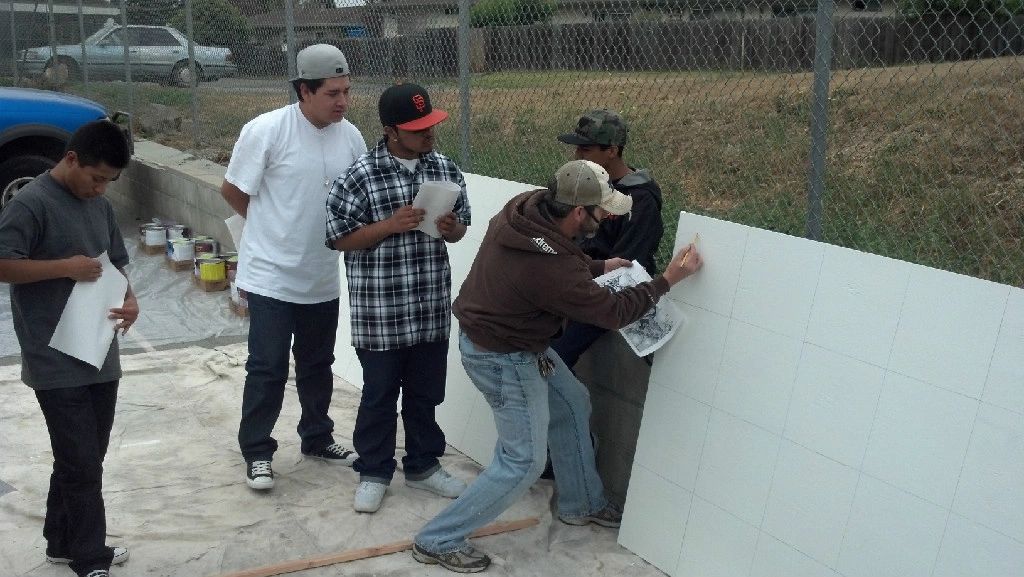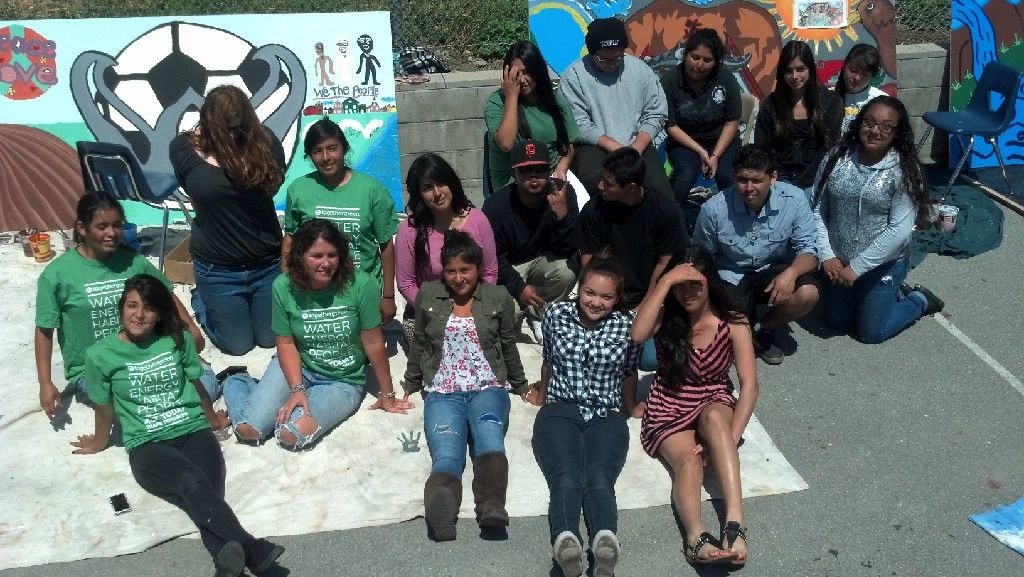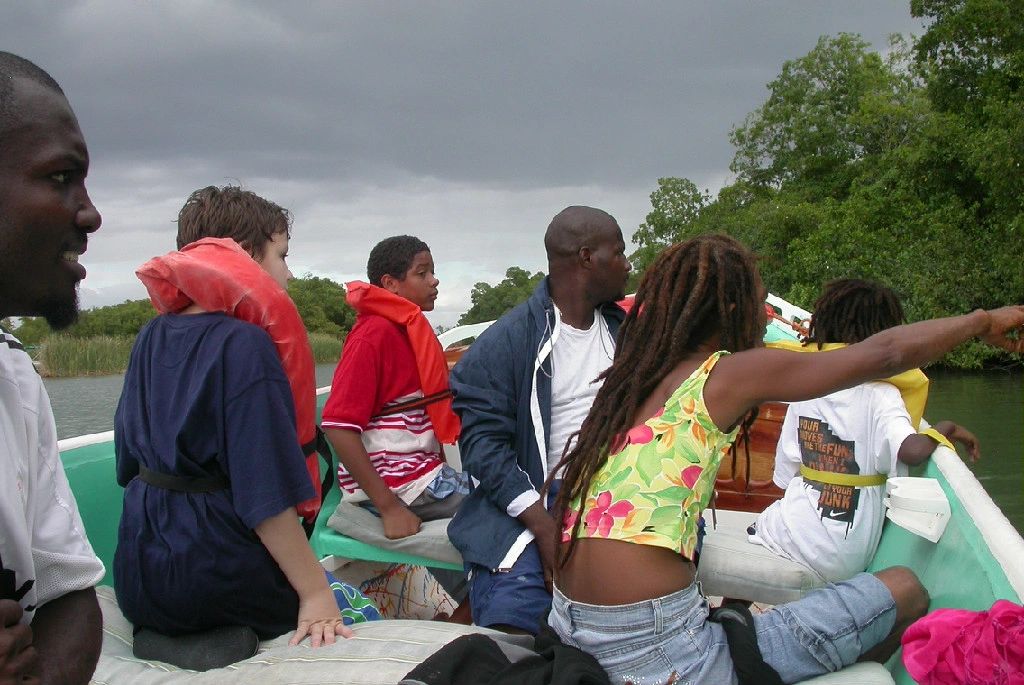 Your donation is valuable!
Your donations go directly toward programs and helps us provide scholarships, internships, water testing and program supplies and equipment for community projects. Thanks for supporting students in your community!