These artists kindly donate 100% of their profits from art sales on our page.
Donations help us continue educational programs.
SeaVibe Community Art Project - Watsonville, California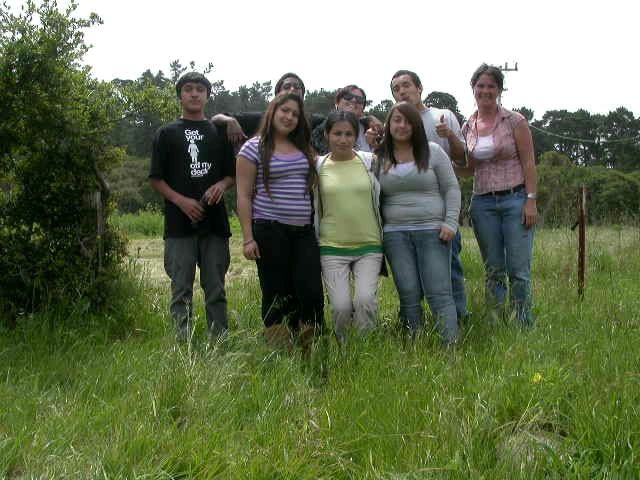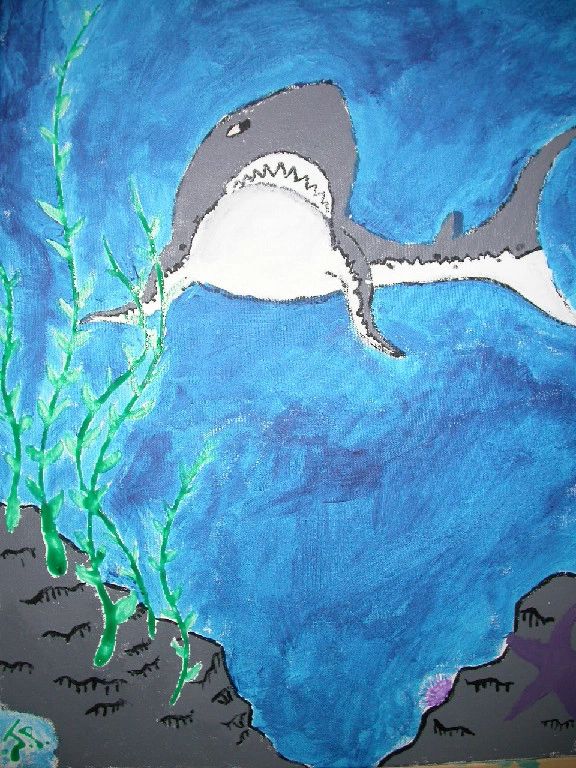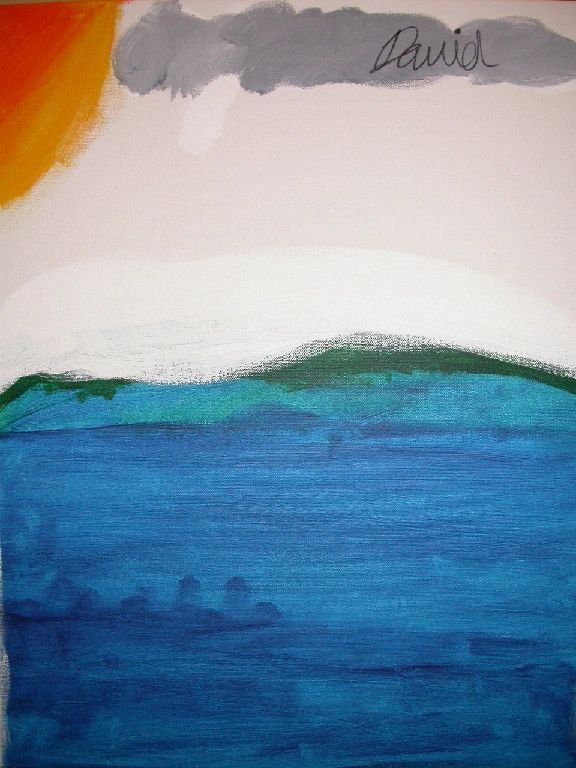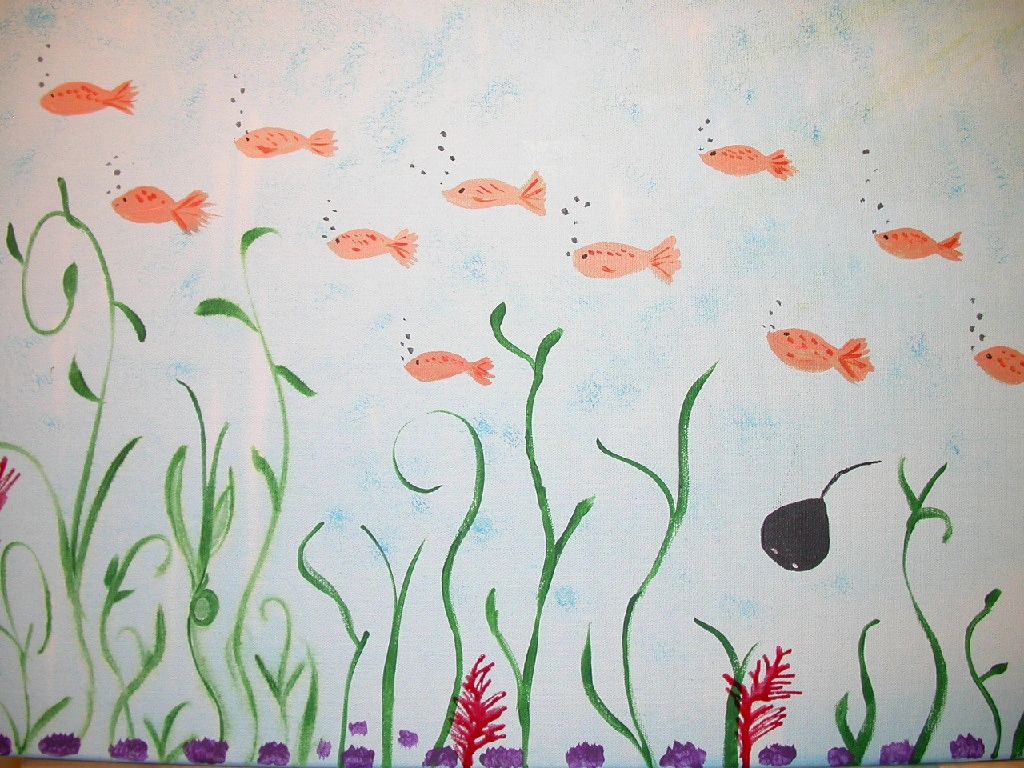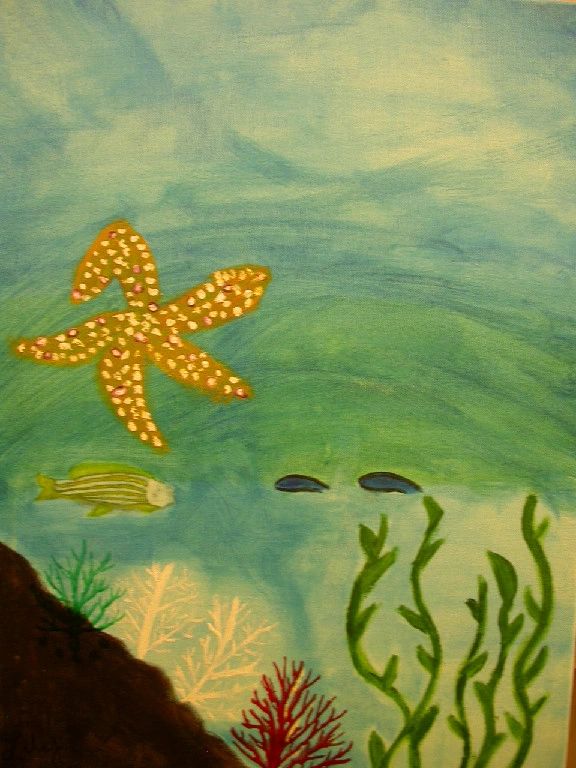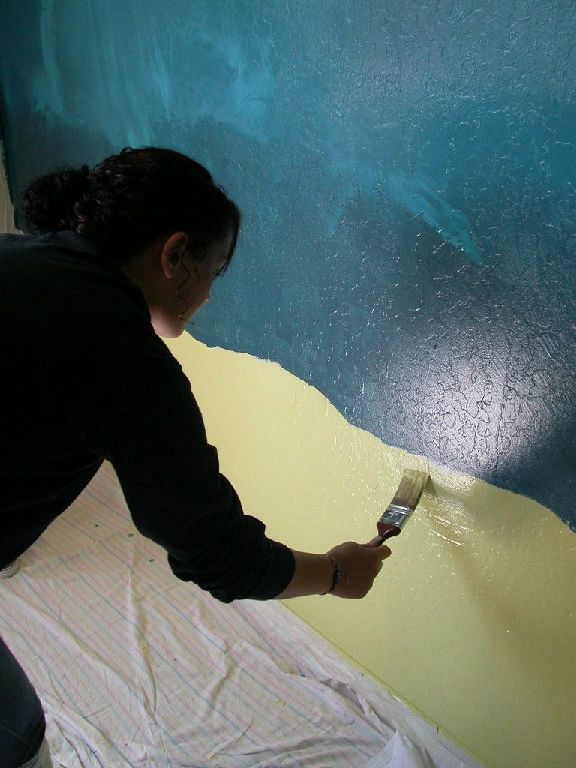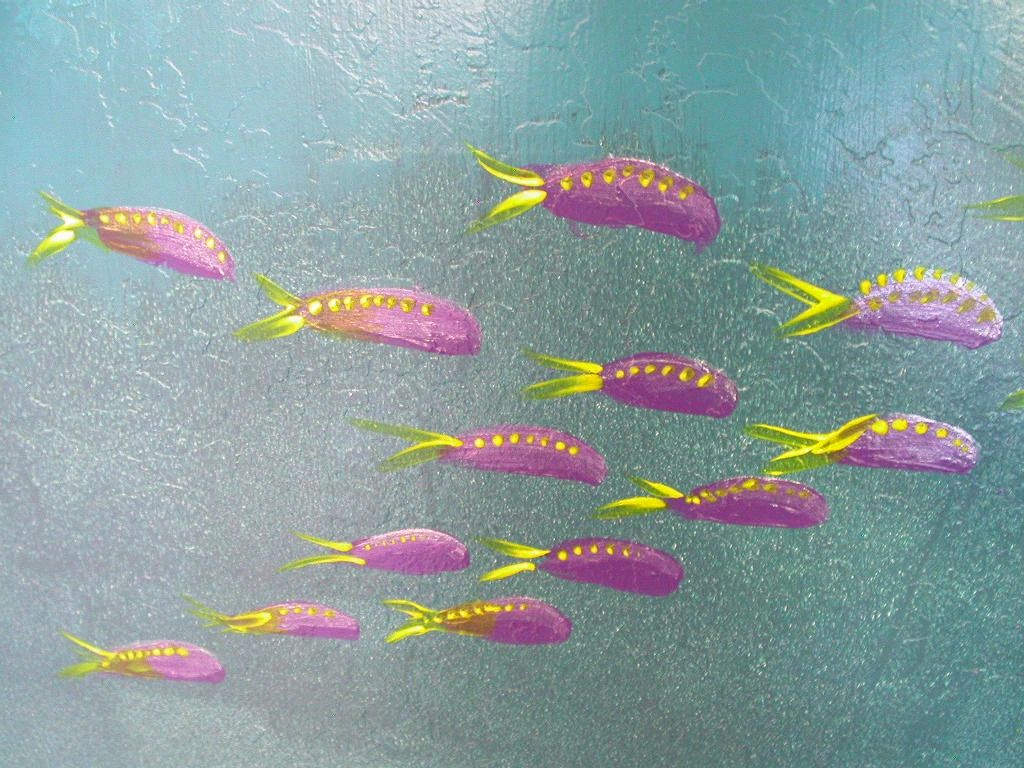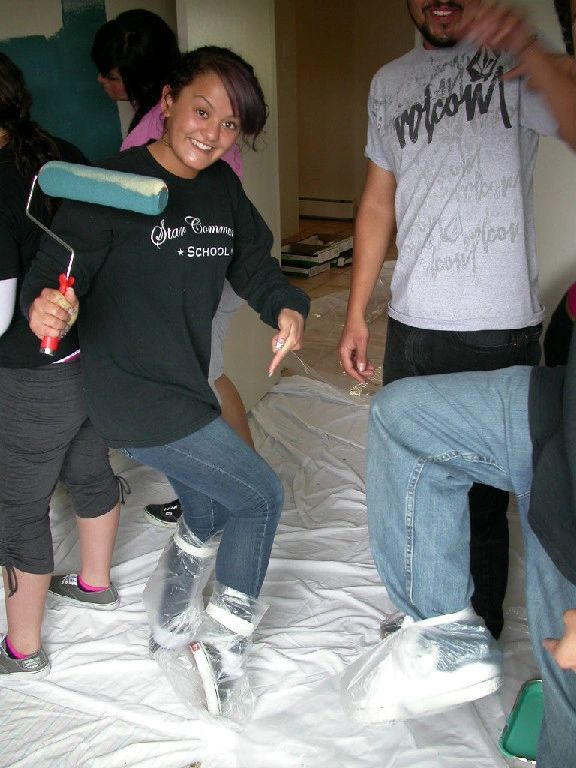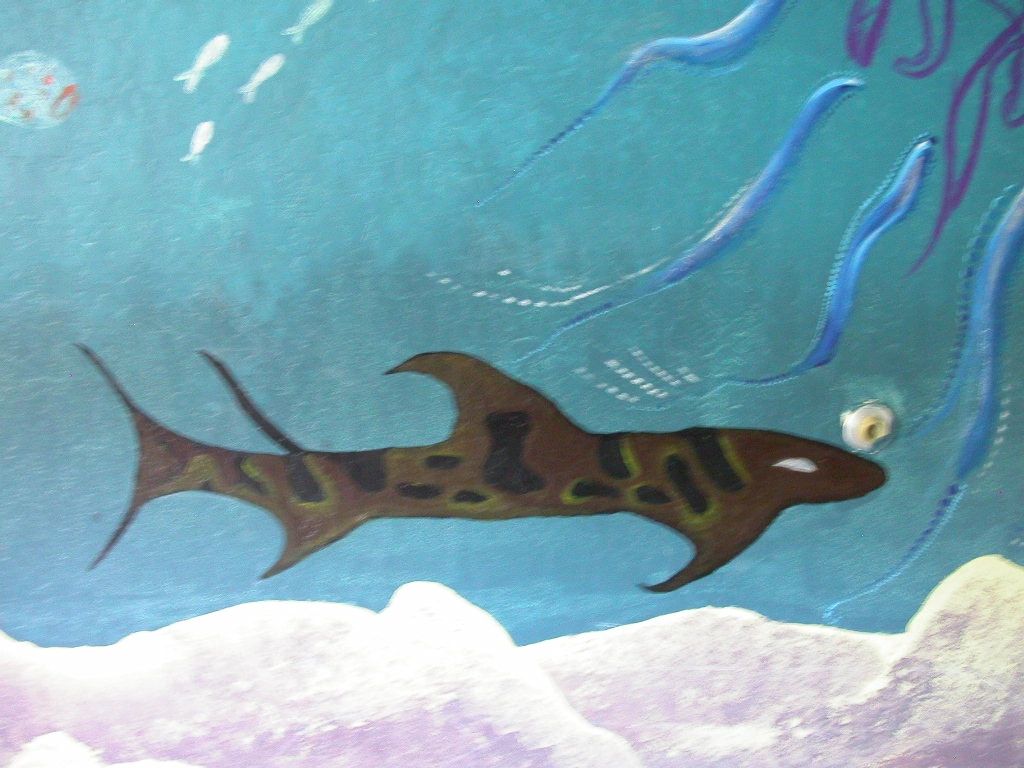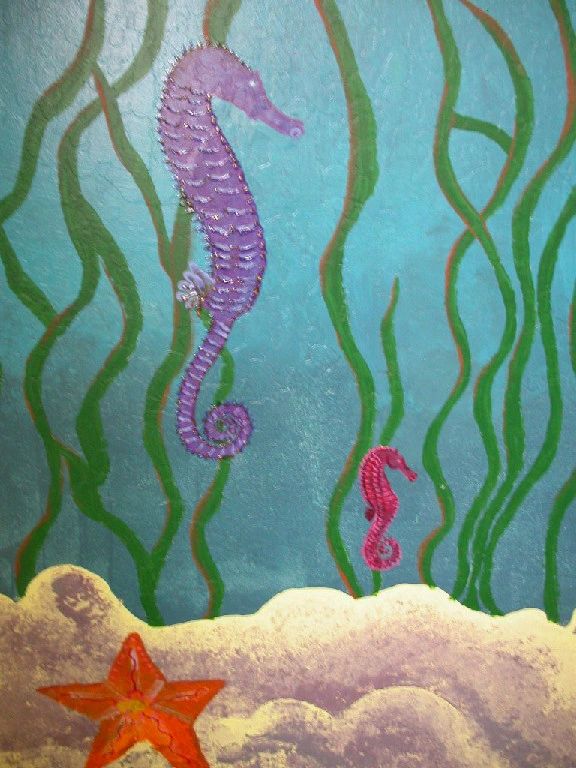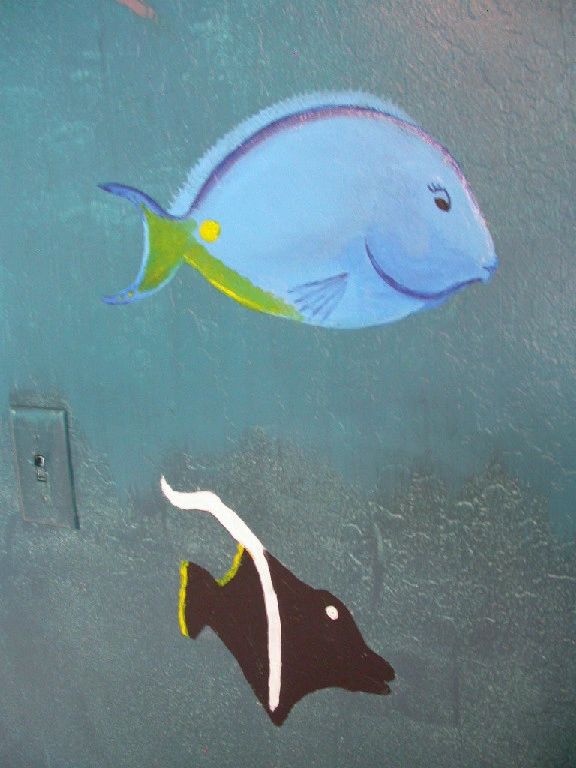 Perdido Key Kids Park Mural - Pensacola, Florida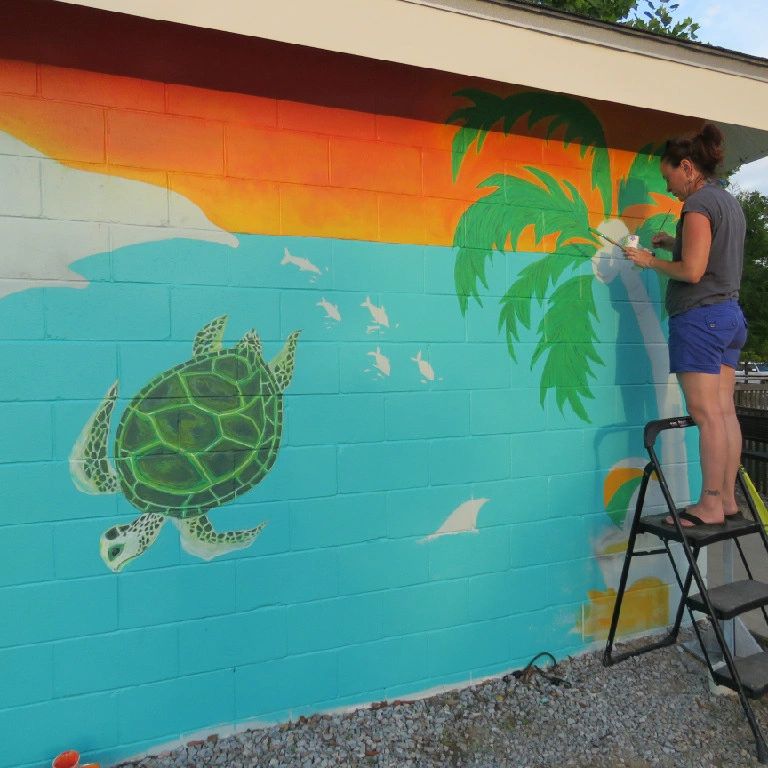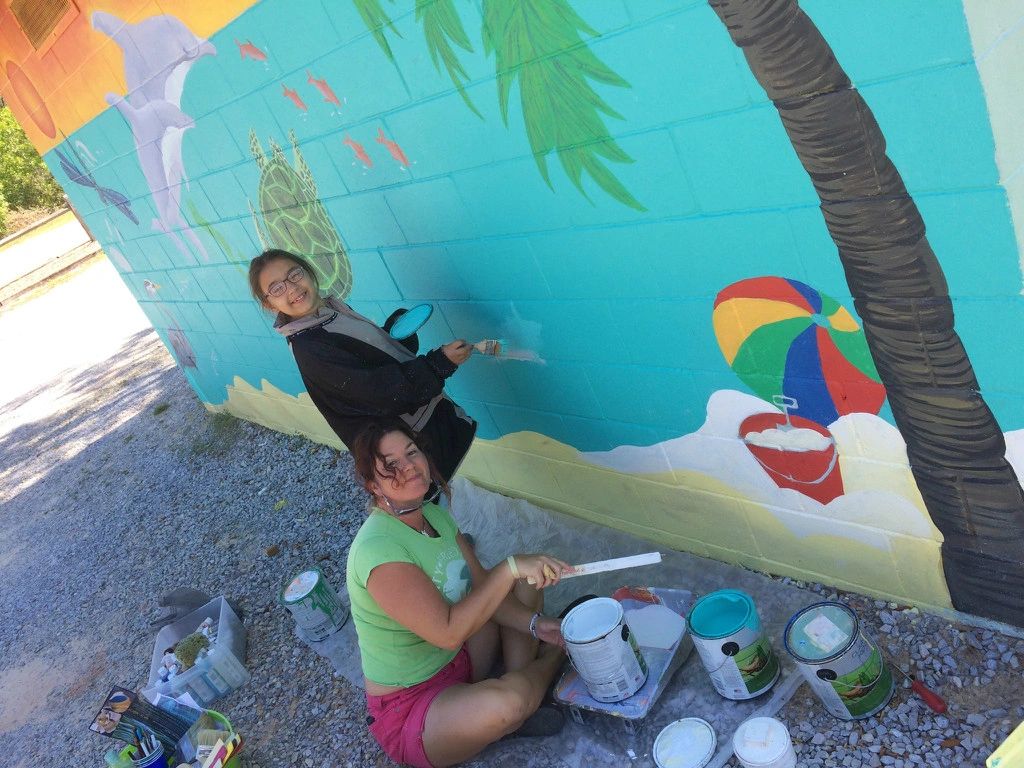 You can order note cards made from SeaVibe Murals, a mural printed on canvas, or your very own original mural can be painted! Travel expenses for painting original murals are not included in the price listed below. Contact us at info@seavibe.org or 251-929-8466 to inquire about new mural projects.


Water Journeys
Jacqueline Suzanne Rose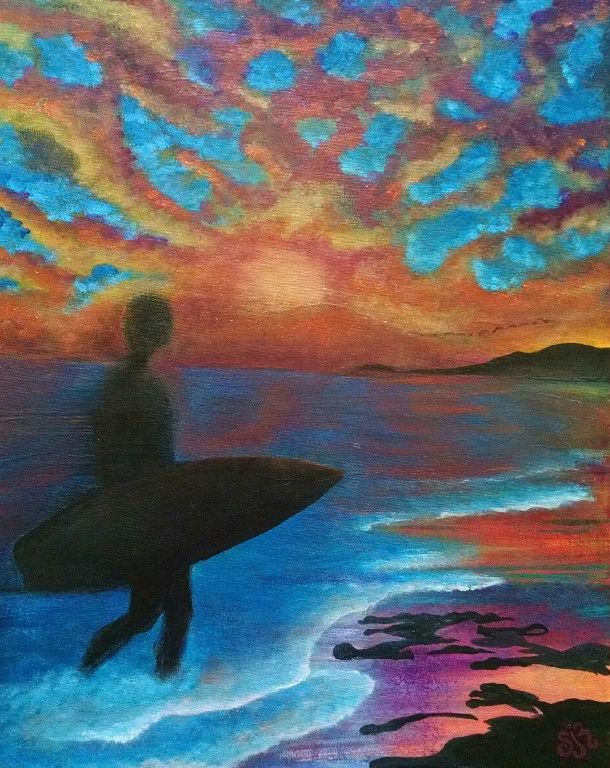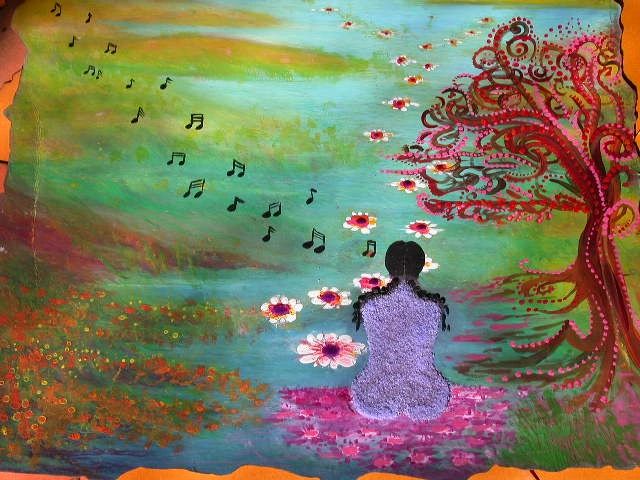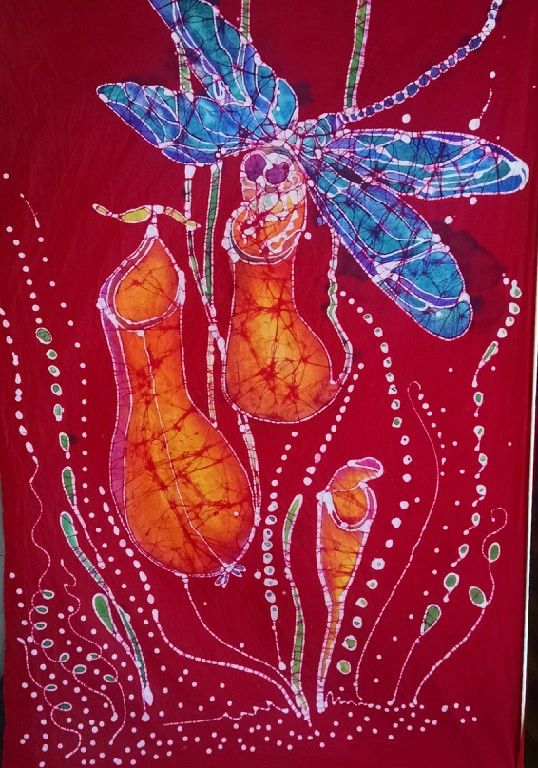 Face and Fin Painting Parties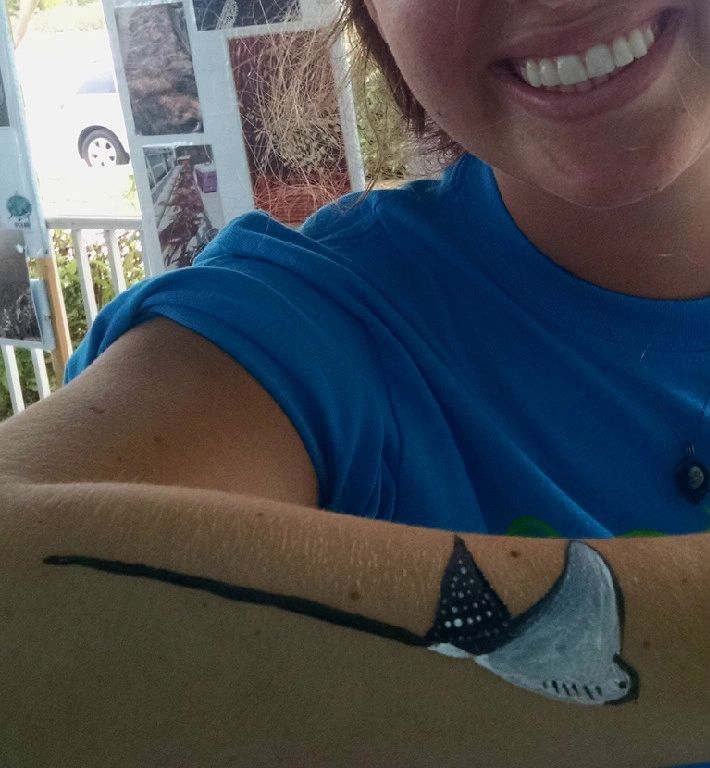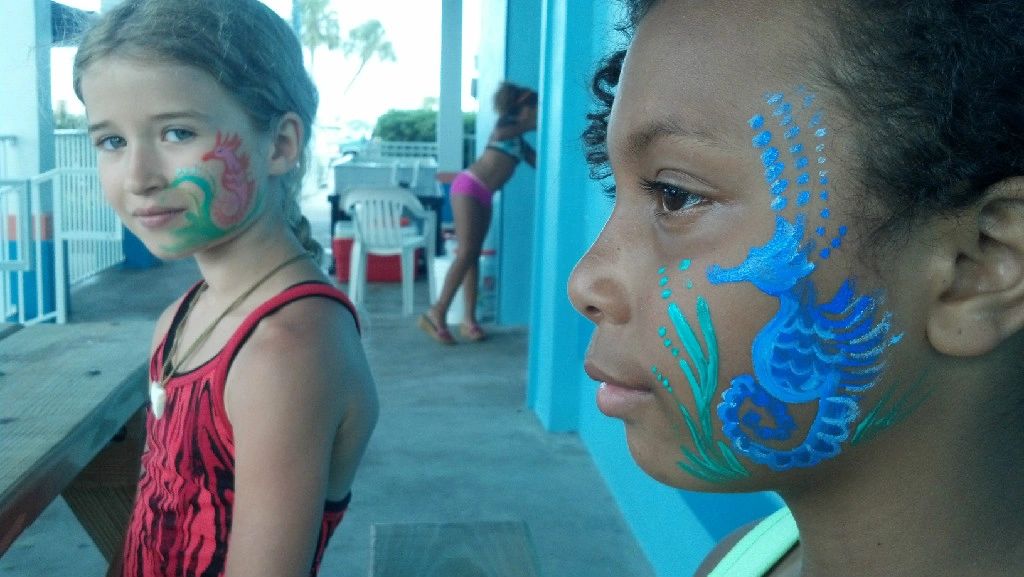 Contact jacqueline@seavibe.org or 251-929-8466 to inquire about Face and Fin Painting Events.





Lukas Art
airbrush, oil, acrylic, murals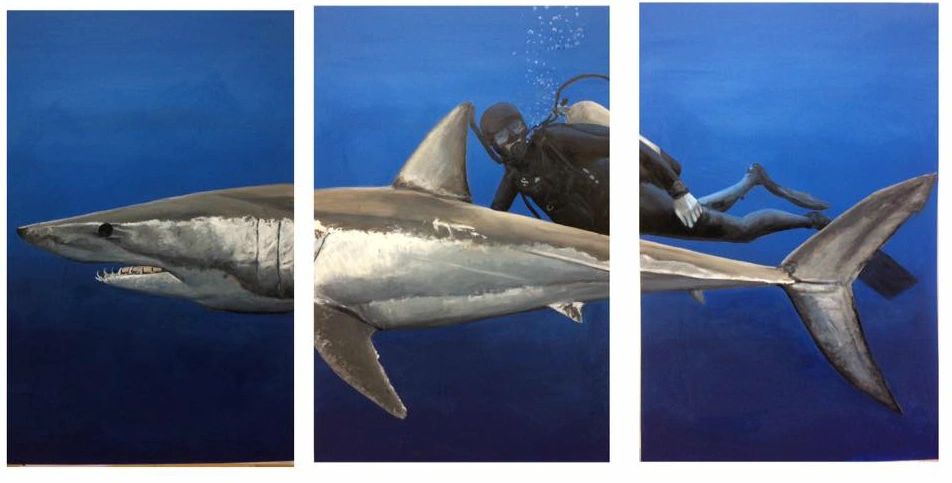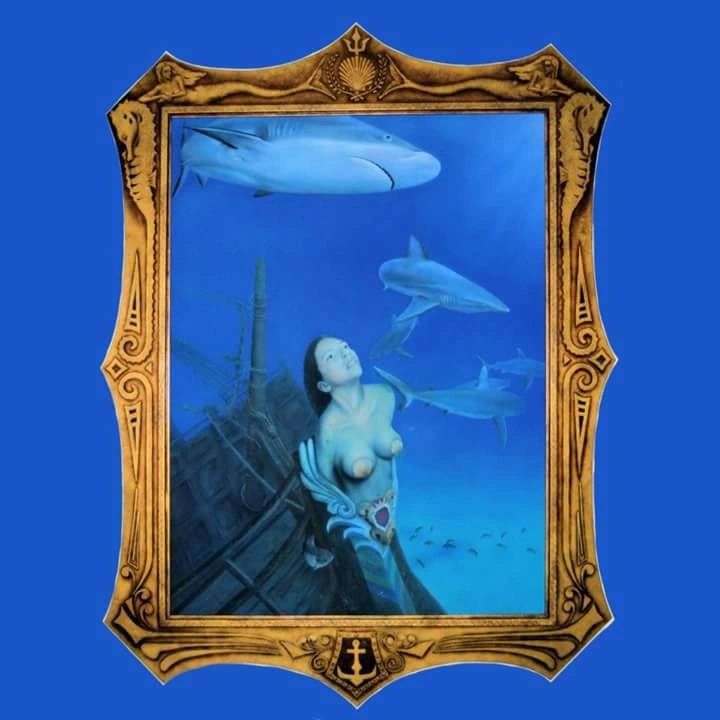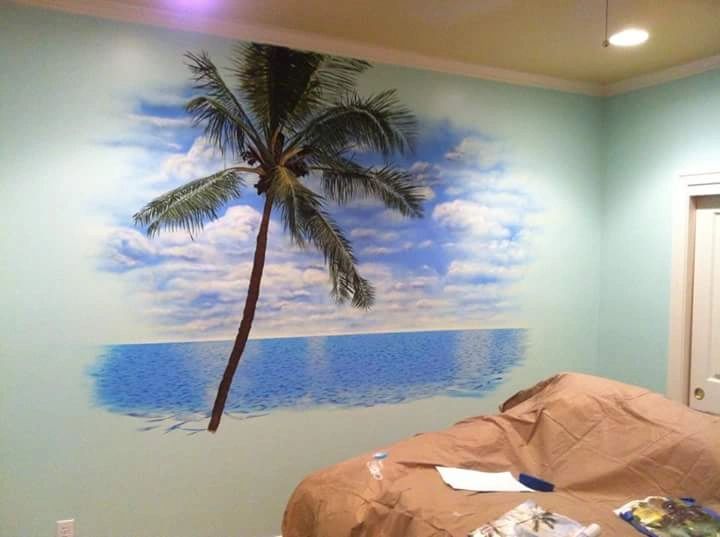 EMMC Healing Arts
Michelle Crawford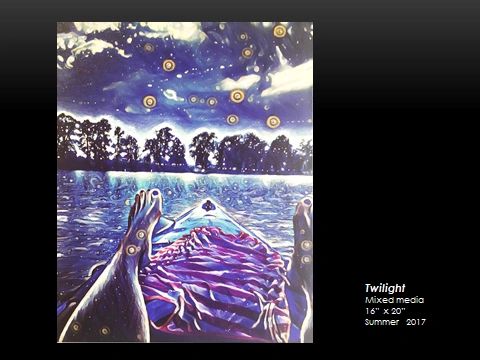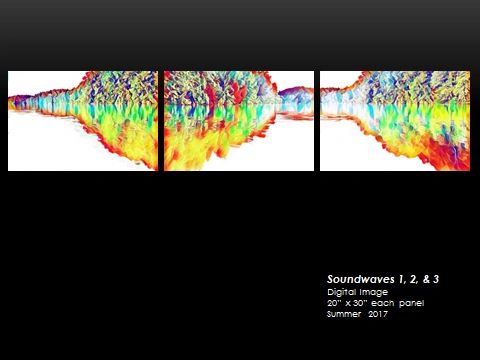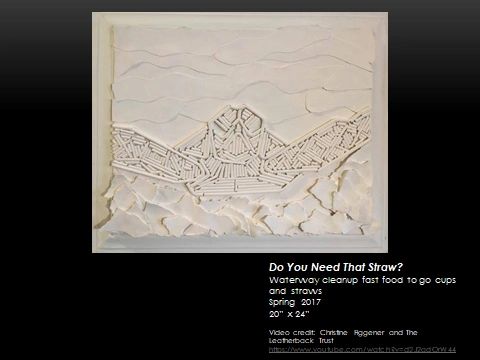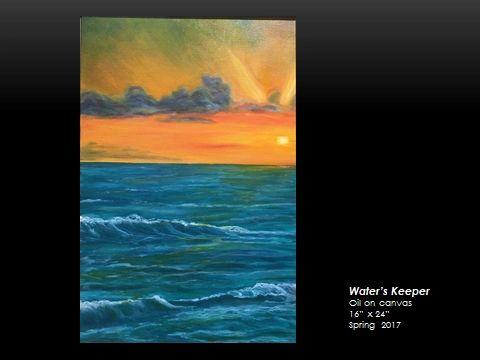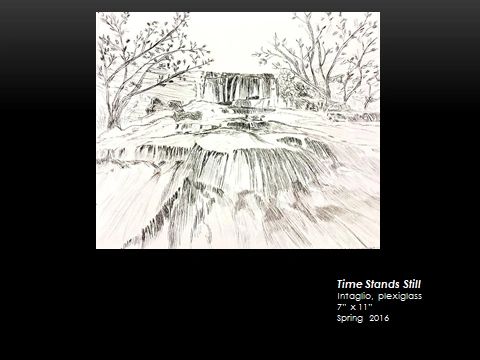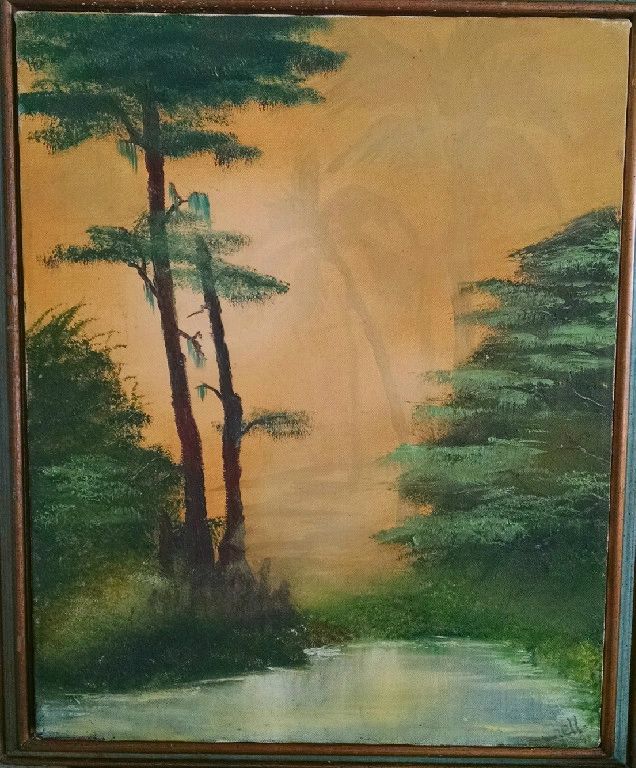 MILO - Oil Paintings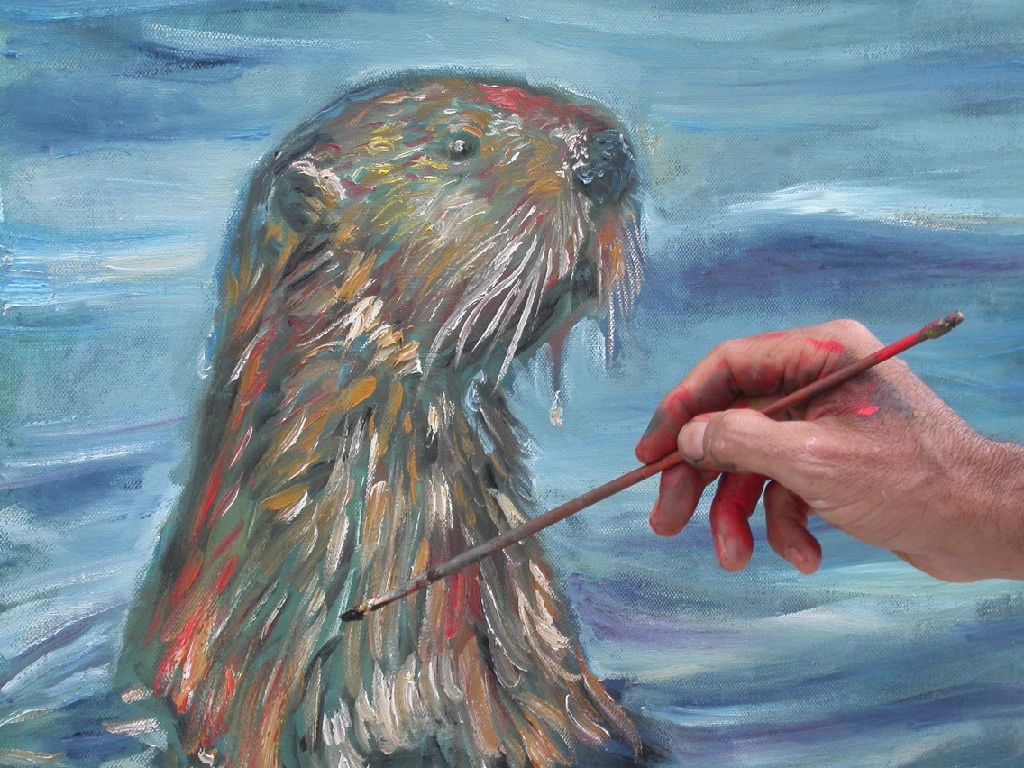 Designs by Devan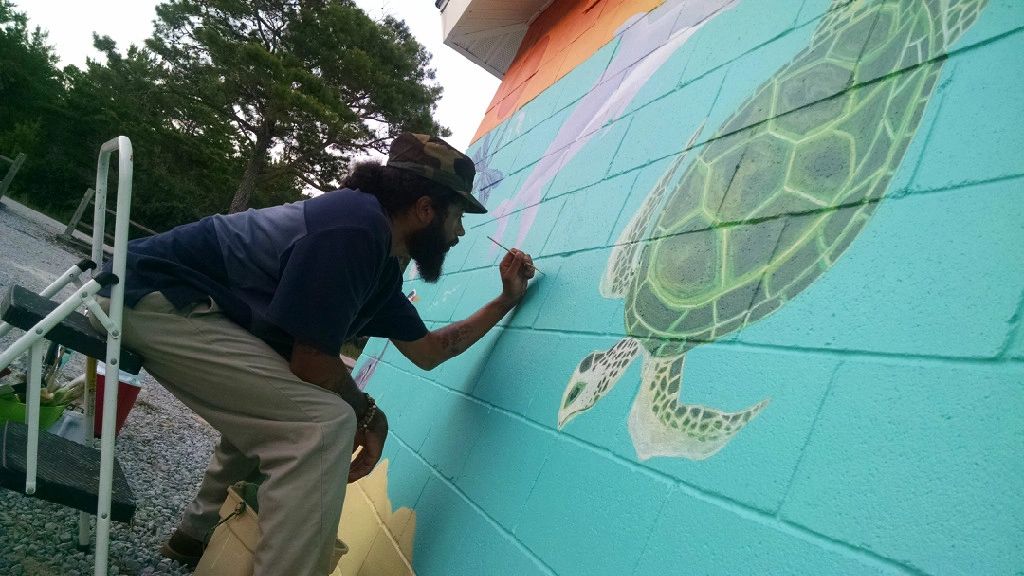 Your donation is valuable!
Your donations go directly toward programs and helps us provide scholarships, internships, water testing and program supplies and equipment for community projects. Thanks for supporting students in your community!


For more information about The SeaVibe Foundation art programs, contact jacqueline@seavibe.org